Ever since our inception in 2005, we've impacted over 25 Fortune 500 companies in over 30 countries. Thousands of people have benefited from our programs, and many more continue to do so - and we're able to assist in this process because of our own personal understanding of what our participants go through.
Initially founded by our Principle Trainer Soo Hoo Yoon Hunn as a business and legal consulting firm, we at Nexel Consultancy have gone through our own PEAKS and VALLEYS, and we even had to temporarily shut down during the last financial crisis to undergo a massive restructuring.
So we know what it's like to lose it all...
... and come back stronger. Since 2012, we have reopened our doors, metaphorically, and have made a significant comeback in the business of people development. In recognition of our achievements and contribution to people development, we have been awarded the Global Training & Development Award by the World HRD Congress in their Silver Jubilee Celebration.
Our PURPOSE remains clear ;
We work to be the catalyst of change to spearhead the drive to reinvigorate people development in Malaysia and the South East Asian region.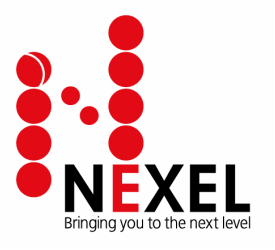 ​To be the #1 People Development Company in Malaysia.
To this end, we shall
​1. Source for the best SUBJECT MATTER EXPERTS who are also highly adept in training delivery
2. Groom high potential trainers and coaches
3. Engage with ALL STAKEHOLDERS and design the most relevant and comprehensive program to achieve the desired outcome and deliver the expected ROI
---